Ready Media loves the positive impact that local small businesses and nonprofits have on their communities and throughout our world. Since we believe in shopping small, we wanted to highlight some organizations each month that are adding value in their communities.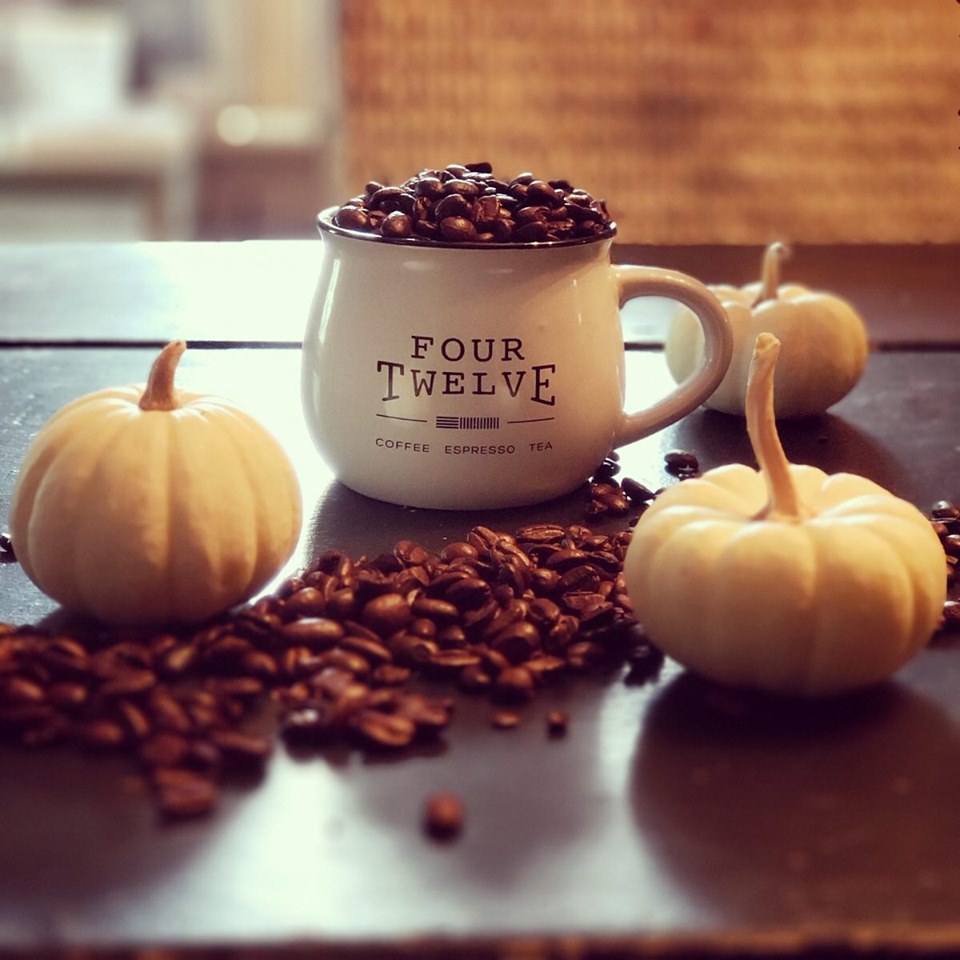 Four Twelve Coffee Shop
Every community needs a good coffee shop, and Four Twelve is a local favorite for many throughout Berks County. Located in Hamburg, Pennsylvania, Four Twelve is a specialty coffee shop also known for their delicious waffle sandwiches and locally sourced baked goods.
The Hamburg coffee shop keeps their focus local, using nearby vendors and creating an environment that encourages meaningful conversation and fellowship.
"Our goal is to create and cultivate a positive sense of community in Hamburg, PA, by serving people around us," Four Twelve manager Dylan Stine told us. "No matter where someone is at in life, this is a place where we want everyone to feel welcome."
And Four Twelve's warm, cozy atmosphere does just that. With an open seating area and modern interior, the shop is a perfect place to spend time with friends, have a business meeting or enjoy a breakfast sandwich while reading a favorite book.
"Our goal is to create and cultivate a positive sense of community in Hamburg, PA, by serving people around us."

-Dylan Stine, Four Twelve Manager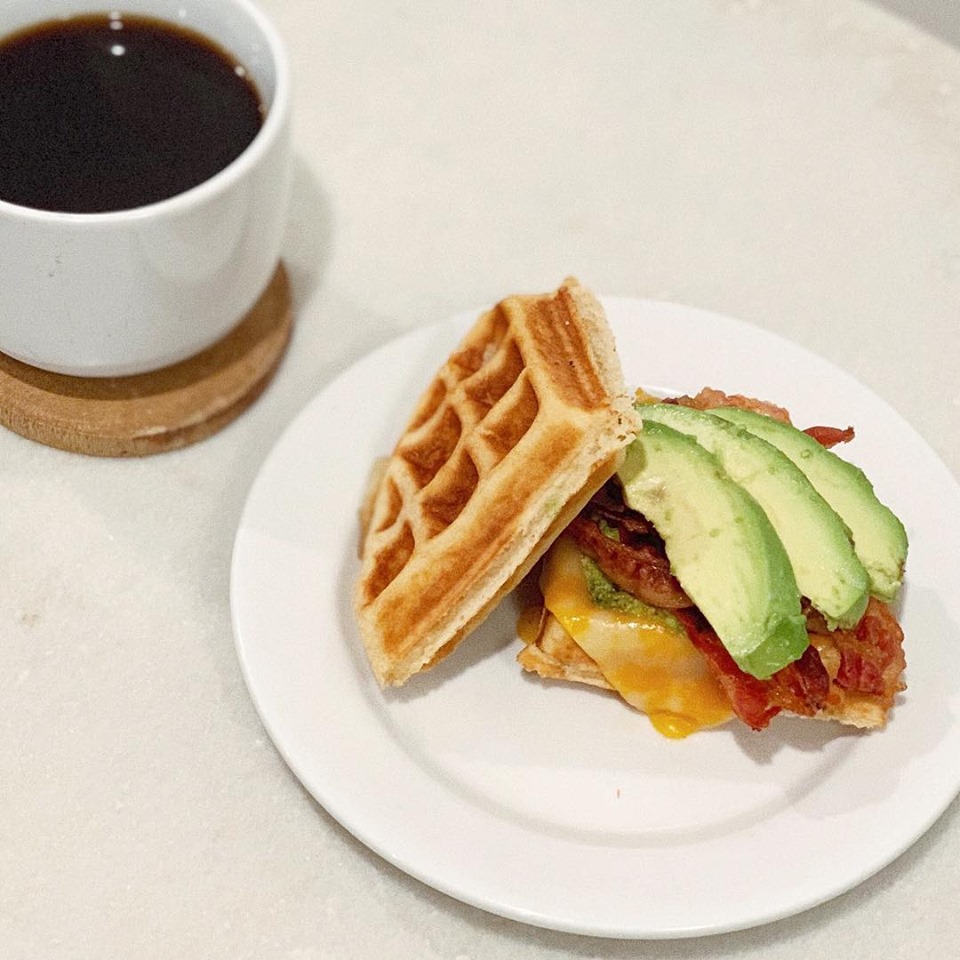 Speaking of breakfast sandwiches, have you had their waffle sandwiches? If you haven't, it's definitely a treat to add to your summer bucket list (and they are a treat). The shop also recently introduced "Waffletes," which are omelettes created in a waffle iron — that's on OUR fall bucket list.
Love Through Coffee
Established in December of 2016, Four Twelve was founded by The Bridge Church, also in Hamburg, Pennsylvania. The purpose for the coffee shop was to create a space where guests could experience love and care.
Beyond the lattes and waffles, Four Twelve's manager says their main value is to share the love of Jesus with their customers and encourage meaningful relationships.
"We felt like there were a lot of people in our community searching for hope and peace … that we believe is found through the love of Jesus Christ," Dylan said. "So, we decided to create a space where everyone would feel welcome and our staff could show them that type of love."
This faith-based background is a driving force for Four Twelve, and it shows through the work they've done to create a warm, peaceful place to spend time. Though the shop is less than three years old, it's been a welcomed addition to the Berks County community.
Specialty coffee

Delicious waffles

Fresh smoothies
Growing to Give Back
Their emphasis on including local vendors in their shop is also intentional.
"We want to support other local businesses in and around Berks County, because we believe it creates a stronger sense of community," Dylan said.
In addition, Dylan says all of their profits go directly back into the community through sponsorship and community projects or events. This is their motivation to grow — to give back.
We're so grateful to this community for really latching onto the idea of a specialty coffee shop. We want to support them as much as they support us. We're so excited about what the future holds and how we can make a positive impact here in Hamburg, PA.

Dylan Stine, Four Twelve Manager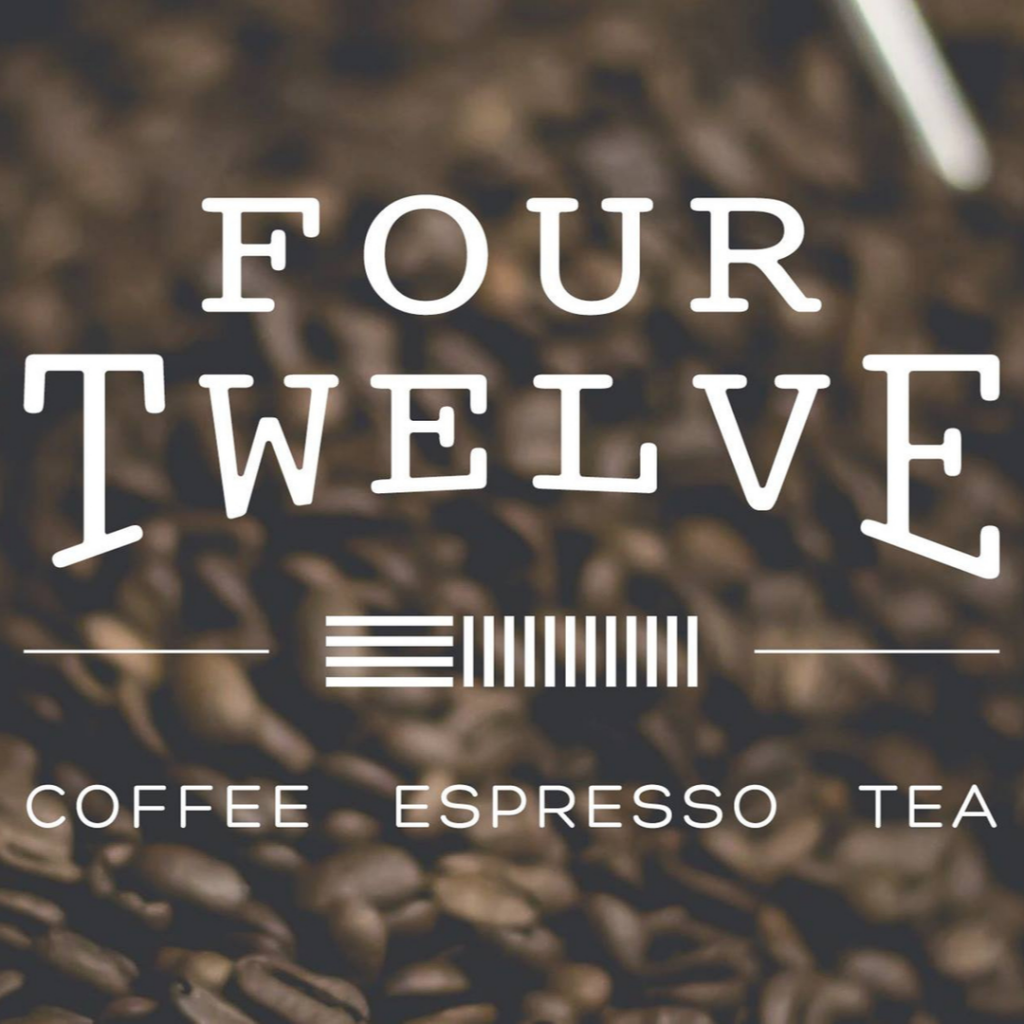 The next time you're taking a trip to Berks County's historic Hamburg, Pennsylvania, make sure to visit Four Twelve! You can connect with them here:
> Address: 12 S. 4th Street, Hamburg, PA 19526
> Phone: (484) 660-3703
> Website: fourtwelve.com
> Email: info@fourtwelvecoffee.com
> Instagram: @fourtwelveco