Hello, small business and nonprofit friends!
To help you get to know Ready Media and why we care about small businesses and nonprofits, we've been sharing a few of our core organizational values.
Last time, we began this series with key value of ours as a marketing agency– integrity. We discussed why we believe it's so important to provide clients with honest work that is based on your (legitimate) needs and budget. If you missed that post, you can read it here.
Today, we're talking about another attribute we value as we with clients– quality.
Our Goal: Providing Excellence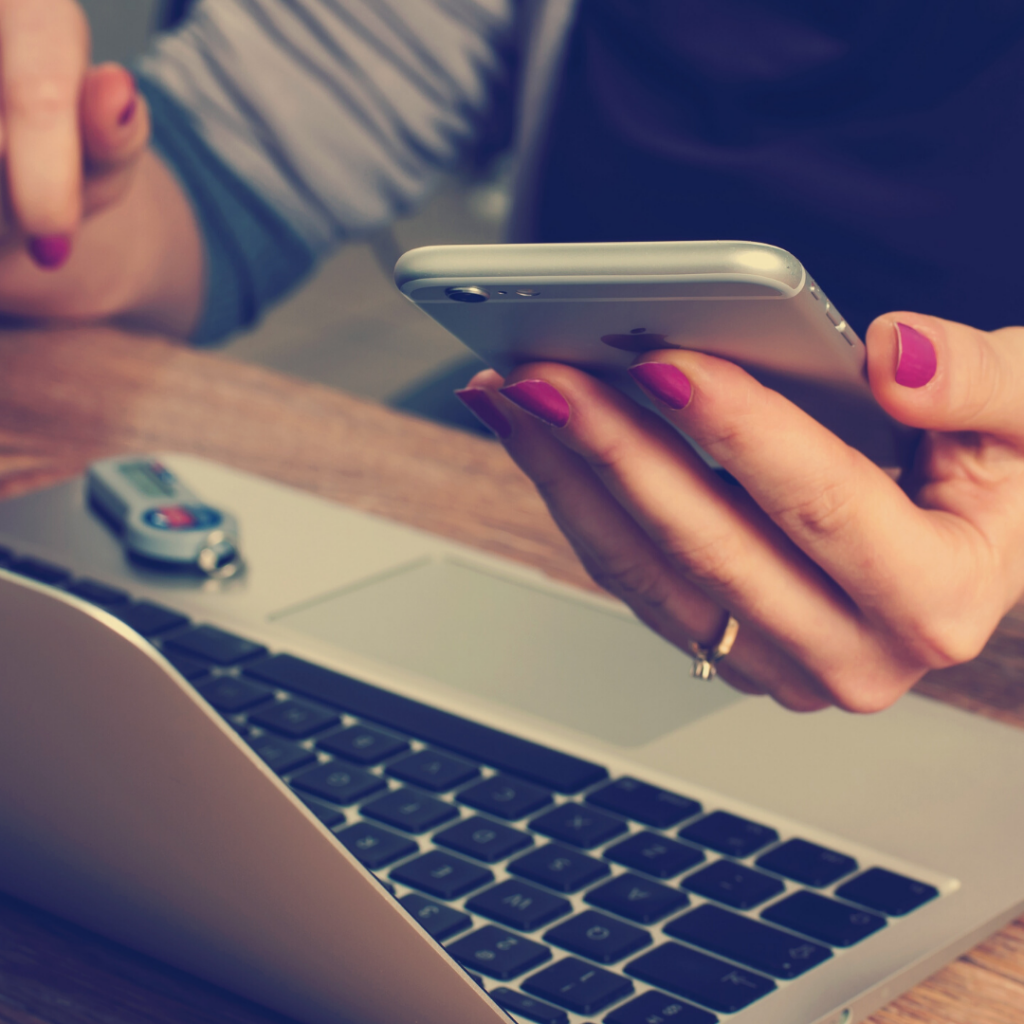 The way an organization markets themselves reflects its product to the audience. That's why we take our job seriously as we provide you with quality marketing to best display what you have to offer.
At Ready Media, we believe the quality of an organization's advertising could make or break interactions with their future customers or clients. To your customers, excellent quality presentation equates excellent quality product. Even if you offer fantastic products or services in your community, your target audience won't know that unless your marketing accurately displays it.
We value producing quality materials and content for you so that you don't have to worry about being misrepresented. Our desire is to help you express to potential clients just what you're capable of! The professionalism in your marketing voice and style matters. With creative marketing products tailored to fit your brand, we'll help you refine your first impressions with potential customers.
Contact Us Today
If you'd like to find out more about how we can help you incorporate quality in your marketing strategy, contact us today. We hope your organization chooses us to meet your promotional needs!
Contact us today for a free marketing consultation.