The Ready Media Company is a multimedia company designed to serve small businesses and nonprofits with their marketing and advertising needs. Located in Berks County, PA, we've seen how small businesses positively impact this community, and we want to help them thrive.
Ready Media has been helping clients in a changing online landscape since 2006, and we look forward to being your resource in navigating modern marketing.
From website creation to promotional video production to social media management- and anything in between- we can help! This community needs you, and we want you to have the resources you need in order to share what you have to offer.
Our Owner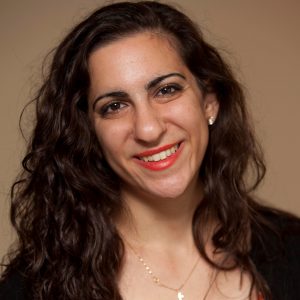 Lena Ready is a writer and multi-media enthusiast who is passionate about effectively using her gifts and strengths to positively impact her community. Lena is a crafter of words and a lover of story-telling, and she specializes in producing written content and visual media.
After graduating with a degree in Broadcast Journalism, Lena worked as the communications director at a public policy nonprofit. She now lives in Berks County, Pennsylvania with her husband, Joel Ready. Lena is a creative soul who loves classic literature, playing the piano and a good discussion over a cup of tea.
Feel free to reach out to Lena at lena@readymedia.org for more information on what we offer here at Ready Media!