Ready Media loves the positive impact that local small businesses and nonprofits have on their communities and throughout our world. Since we believe in shopping small, we wanted to highlight some organizations each month that are adding value in their communities.
Life's Choices
We're excited to highlight one of our very own clients this month– Life's Choices. This nonprofit located in Berks County, Pennsylvania is a faith-based, community-focused organization. They are dedicated to supporting women facing unplanned pregnancies and promoting healthy families and relationships.
Life's Choices has locations in both Kutztown and Hamburg, Pennsylvania, and their Kutztown location is just down the street from Kutztown University. With a mission to serve, the staff at Life's Choices are providing selfless, thoughtful care for women and families throughout their communities at no cost to their clients.
What They Offer
The pregnancy center's completely free resources truly set them apart. Both of their offices offer a variety of free services including pregnancy tests, parenting and life skills classes, free baby products for new mothers and STD testing. The clinic, which was founded in 1986, even offers free ultrasounds at their Kutztown location.
"Getting the ultrasound was so exciting! I've never seen one in person especially on [myself]," Life's Choices client Kathryn told us in a recent interview. "It had a heartbeat– it was the cutest thing in the world. I was so happy, and I fell in love immediately."
One of the organization's most popular resources is their "Baby Bundle." This service for new moms includes a confirmation ultrasound, 60 day supply of prenatal vitamins, 12 prenatal/parenting classes, childbirth and breastfeeding classes with a trained instructor, and more. In addition to earning free baby items with each class, clients who complete the program receive a brand new car seat and photo shoot with their newborn.
"When I first out I was pregnant after the huge gap between my other two children, I was very shocked, surprised, numb. Attending these parenting classes here made me feel really comfortable."

-Tamara, Life's Choices Client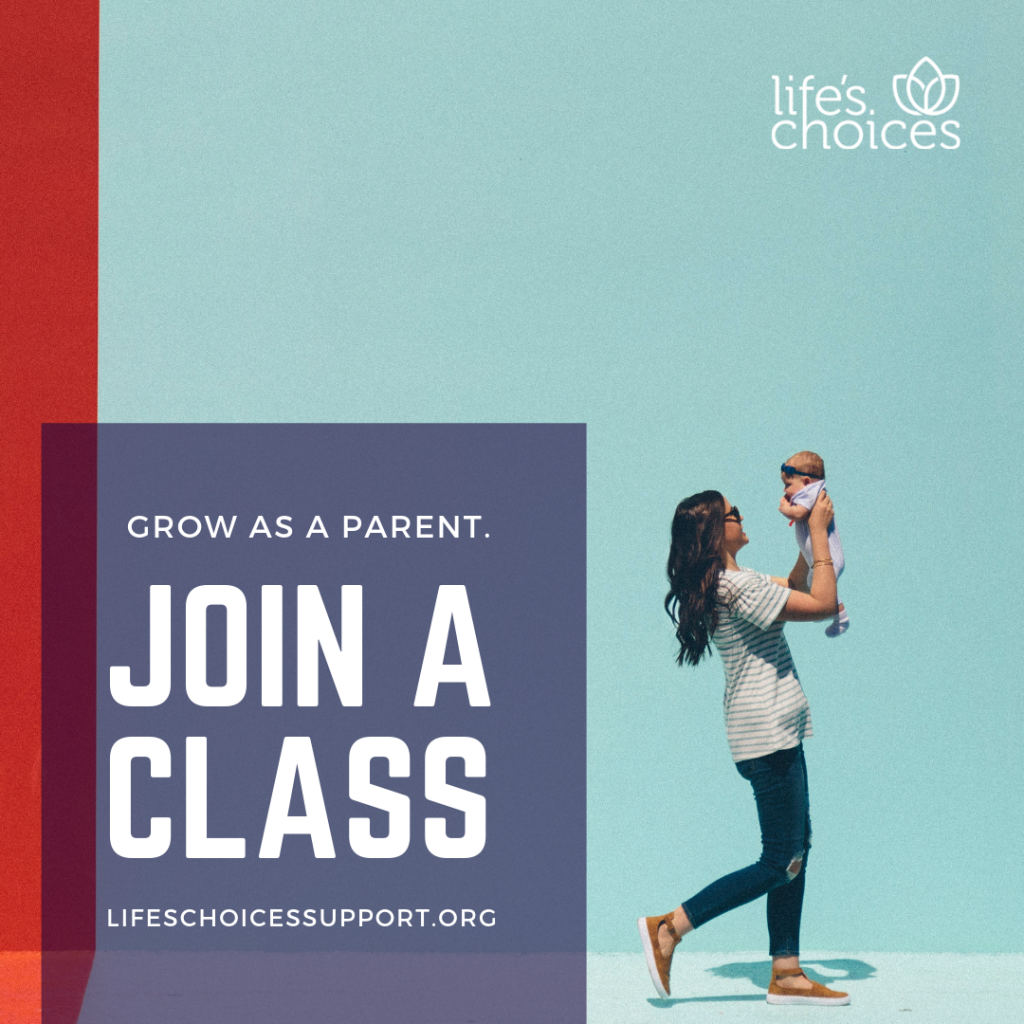 A Heart to Serve
Beyond their free and confidential resources, the staff at Life's Choices has a heart to truly serve and bless the Berks County community. The nonprofit organization's Executive Director Joy Stutzman summed up their mission this way:
"We believe each person is valuable and has great potential! It's our goal to help our clients to see the value in themselves. When someone understands their own worth, they make choices that honor themselves and others. We have a goal of seeing our community thriving with healthy individuals and families."

-Joy Stuztman, Life's Choices Executive Director
A mother herself, Joy shares that her desire is to "help and encourage other new moms during this very important season of life."
Life's Choices mission is fueled by a dedicated team of staff, volunteers and supporters. The nonprofit is privately funded entirely through individuals, businesses and churches. If you would like to be a part of supporting Life's Choices life-giving work, you can give through their website: LifesChoicesSupport.org
To set up an appointment with Life's Choices, contact them through their website or text/call 610.683.8000 (Kutztown) or 484.660.3526 (Hamburg).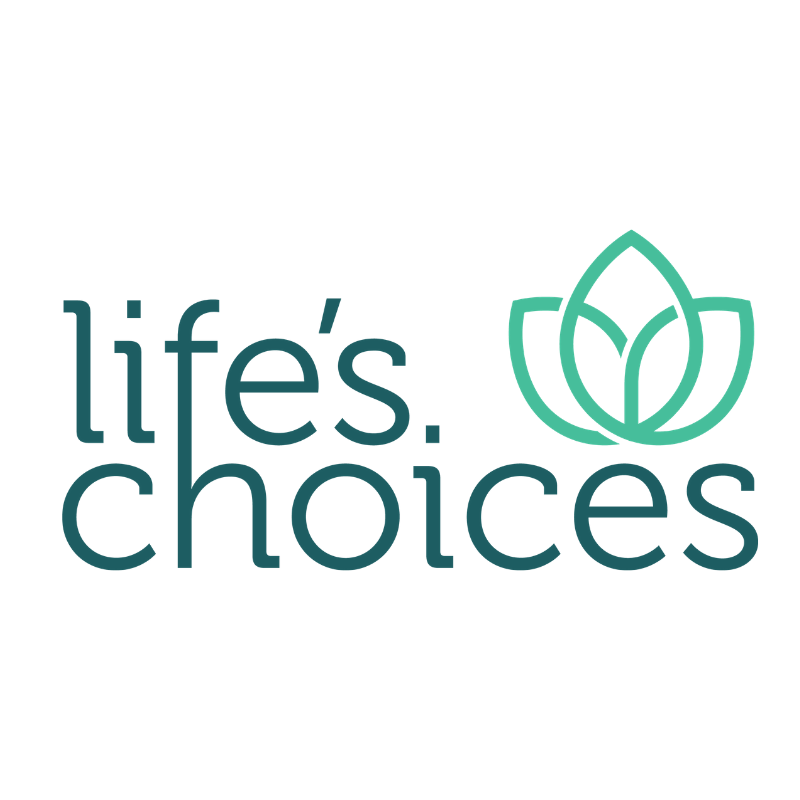 You can connect with Life's Choices on their website or via social media:
> Facebook
> Instagram
> Twitter