Marketing for small businesses is vastly different than marketing for large corporations. Marketing for nonprofits is its own game entirely.
While there's always a lot to learn about marketing and advertising from big businesses like Walmart and Geico, often what works for them won't necessarily work for a local coffee shop or a regionally-focused organization. Many times the visions and missions are different, and while the product, service or ministry is just as valuable, it's not always meant to become a franchise.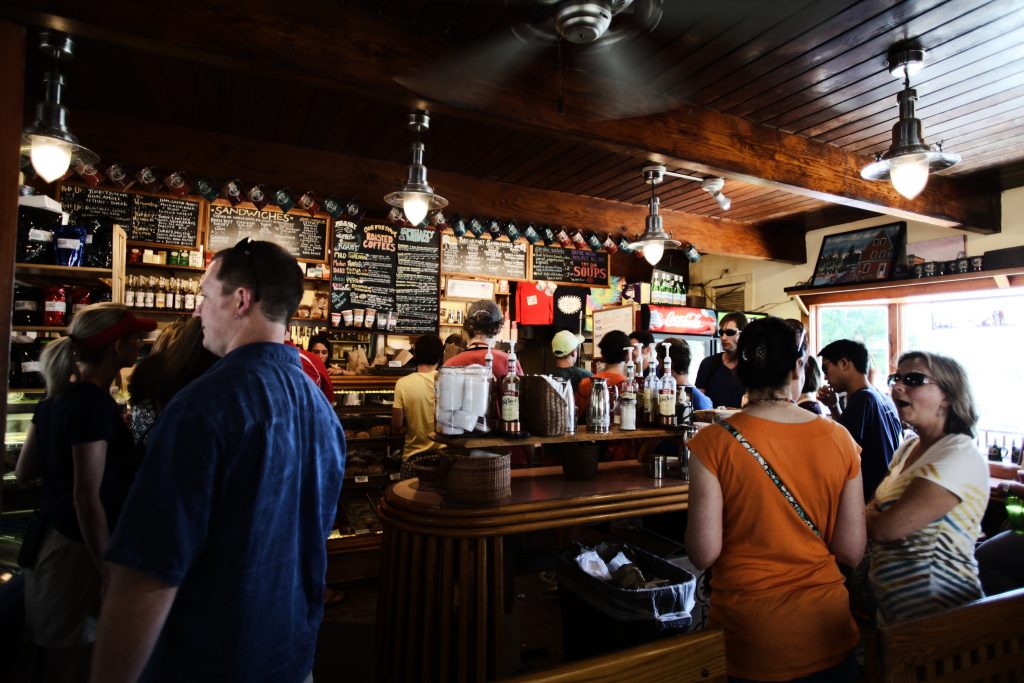 The more random, the more enchanting
Here in the Berks County, Pennsylvania area, for instance, residents live and breathe local. Chain restaurants and shops are acceptable for necessities or quick stops, but if we can find it at a local market, we will. We appreciate unique, hand-made or homegrown items, and if it's built or accomplished down the street, the appeal only grows. In the average Berks County resident's mind, the value of a local service far outweighs that of another state's or region's. Such is the value of small business.
Yet, beyond the local market, guests from neighboring counties and extended areas also inhale unique and regional craftsmanship- the interest seems to be especially increasing among the next generation. We've found the more random it is, the more enchanting.
Craft your brand
Whatever your context- whether in rural Berks County or in fast-paced Massachusetts (we have clients all over the place!)- it's important to express what makes you unique and why. Each small business or nonprofit has something special to offer, and in order to reach the people who will truly appreciate and benefit from your product or service, it's essential to craft your brand to represent you well. Good marketing will help you connect with the right customers, clients, guests or members.
Marketing matters, but marketing well matters more. And that's where we come in!
What are your challenges?
To all our small businesses and nonprofits friends: what are some challenges you face in marketing your brand successfully to your target audience? Specifically:
What are some branding changes or adjustments you want to make?
What type of audience do you want to see connecting with your product, service or ministry?
How would you like to see your organization grow or develop?
We want to hear from you! Please feel free to leave a comment below and share your experience or thoughts.
What's coming up on the blog?
Lately we've witnessed a few marketing myths that have arisen and spread among the small business and small nonprofit world. It's time to address them!
Stay tuned in the coming weeks as we discuss Five Marketing Myths.