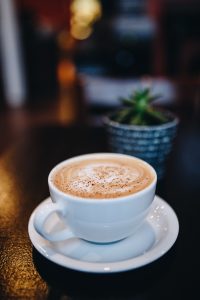 Welcome to the first post in our "Supporting Small" monthly highlight series!
As you probably can guess from our line of work, we love small businesses and nonprofits, and we love the positive impact they have in our communities and throughout our world.
Who We're Highlighting
Since we believe in shopping small, we wanted to highlight some organizations that are adding value in their communities by:
Creating beauty

Feeding us all things delicious

Fulfilling professional or personal needs

Providing a service
Helping those in need

Building up the local economy
(Or maybe they're doing more than one of the above!)
Whether you're meeting a need (or a want), adding beauty to the world or lending a helping hand, you're an important part of the community. Whatever you do or however you serve, we're glad you're around, and we want to help you thrive!
Stay tuned this month for our FIRST ever small business highlight!
Click here to read more about Ready Media and the work we do for small business and nonprofits.