Ready Media loves the positive impact that local small businesses and nonprofits have on their communities and throughout our world. Since we believe in shopping small, we wanted to highlight some organizations each month that are adding value in their communities.
Lux Delight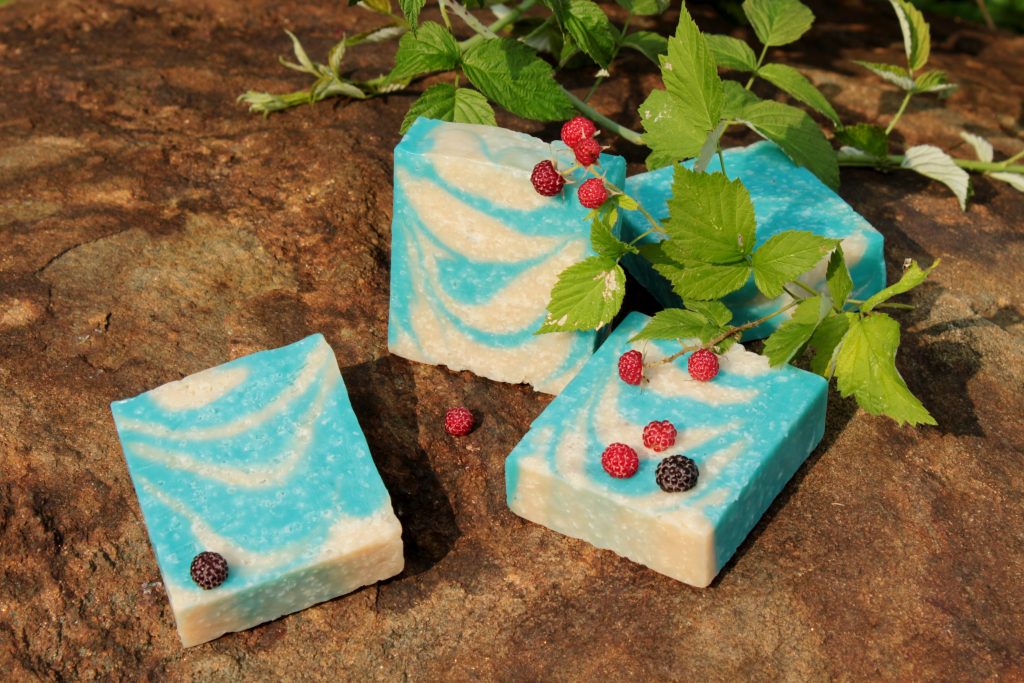 For the month of May, we're excited to feature Lux Delight, a small shop based out of Goffstown, New Hampshire that specializes in natural artisan soaps (and soon: skincare, hair care and bath and body products!).
After Lux Delight founder and soap-maker Chantal Wakim struggled to find natural products to use on her and her young son's sensitive skin, she decided to take action.
"I looked everywhere for gentle, natural products that are not too harsh on our skin, but nothing seemed to work," Chantal told us. "One day, I saw someone make soap [online] … I thought, I could do that too."
A Heart to Help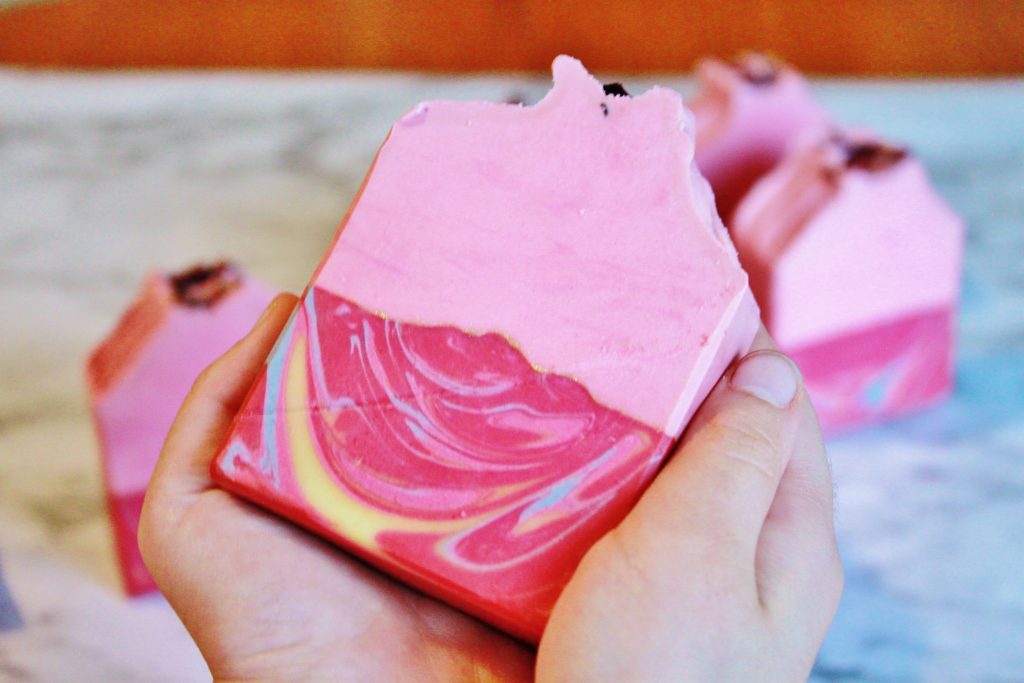 As she thought about her ability to customize products to work gently on her and her son's skin, she realized there were others, too, who may benefit from natural, gentle products.
"I was inspired to produce a natural solution for them as well," she said. "I love natural, so I try to incorporate it into my products – whether in ingredients or artistically – as much as I possibly can. I also try to make specific products for specific skin types, because we're all different."
With a heart to help, Chantal truly values her customers health and well-being, working to find the best quality, naturally sourced and organic ingredients to use in her products. She tests everything for a prolonged period of time before offering them to customers.
"I want [my customers] to have the best products and ensure that the products are skin-safe and will operate how I intended them to."

– Chantal
Handmade is Best
After nearly a year of producing beautiful, handmade soaps out of natural ingredients, Chantal's shop is growing, and her desire to incorporate healthy alternatives for skincare is now expanding to hair and body products! (Ready Media founder Lena Ready has been eyeing the natural curl cream Chantal's been working on and can't wait to try it when it comes out!)
Chantal hopes that her business will allow her to build a team and create multiple branches while still producing high-quality handmade products. Because, as Chantal says, "Handmade is best."
Lux Delight's founder also seeks to educate her customers on how to create products for their specific needs and unique skin types.
"I don't want anyone to fall between the cracks. I want everyone to be able to have the skin that they have always dreamed of having … whether by using my products or creating them themselves."

– Chantal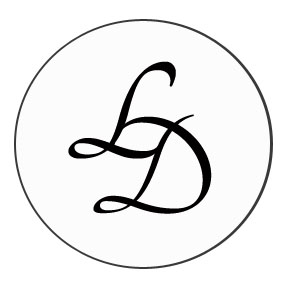 You can shop Lux Delight's beautiful natural soaps on Etsy, or get in touch with them by:
> Email
> Instagram
> Youtube
> Facebook