Ready Media loves the positive impact that local small businesses and nonprofits have on their communities and throughout our world. Since we believe in shopping small, we wanted to highlight some organizations each month that are adding value in their communities.
Sable & Sage Fragrances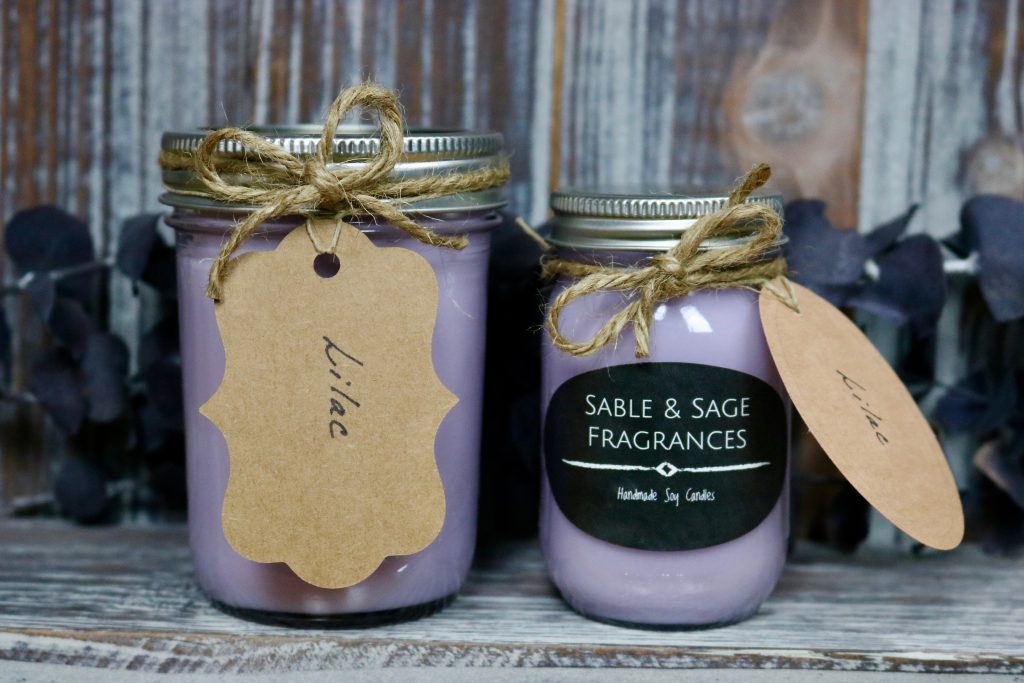 For many (us included), candles are one of the easiest ways to wind down after a long day of work. Just light up the wax and relax.
This month, we're excited to highlight a small business that creates a beautiful variety of scented soy candles. Sable and Sage, a small shop based out of Hampstead, New Hampshire makes 100 percent handmade soy candles and wax melts.
Quality & Handmade
The shop's owner, Alicia Wakim, is a fan of home fragrances and candles herself which inspired her to enter the candle-making business. Also a lover of animals (and an owner of two beautiful great danes), her scents are made with pets in mind, too.
"We pride ourselves in producing 100% handmade, quality products. Our candles are produced with quality soy wax and fragrances and are safe for pets."

-Alicia Wakim, Owner of Sable & Sage Fragrances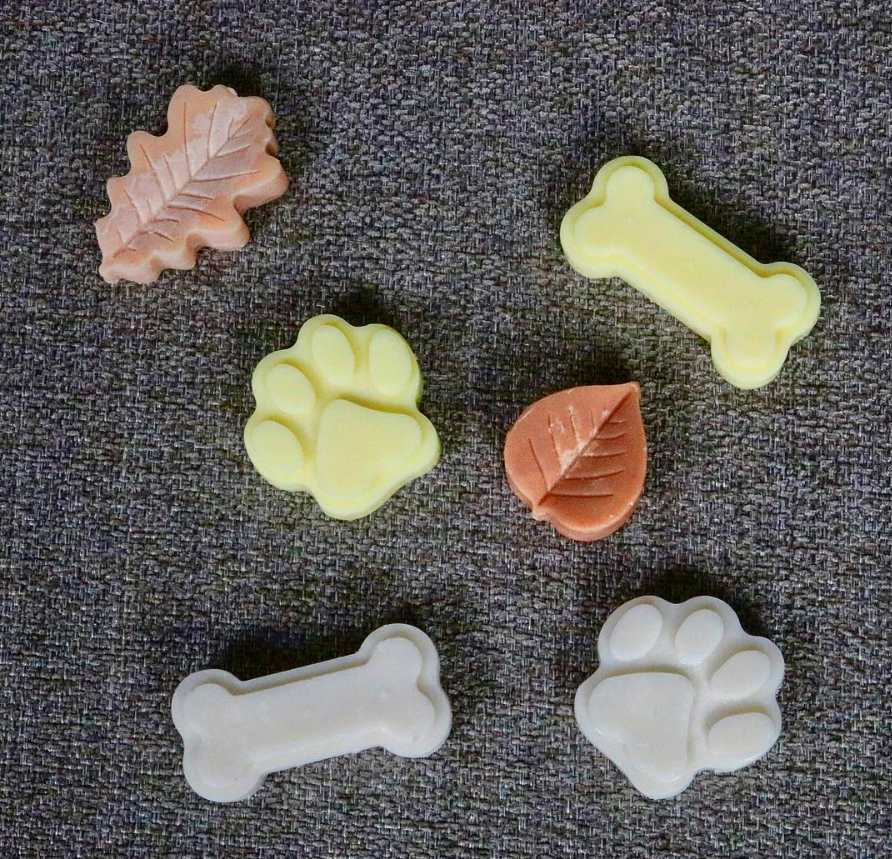 Unique Scents & Rich Colors
Sable & Sage's collection is not only pet friendly but also thoughtful and original. With unique scents like Rustic Rose and Patchouli Rain, the soy candle shop provides inviting fragrances and pretty colors that will help you rest your mind.
Here are a few examples of some of the shop's options:
Patchouli Rain

French Vanilla & Oak

Lavender

Cinnamon

Rustic Rose
With fall just around the corner (how did that happen!?), it's time to stock up on your favorite scents before they sell out!
Check out Sable & Sage's gorgeous handmade soy candles and wax melts on their Facebook page, and be sure to connect with them on Instagram!
If you love their products, be sure to share a picture of your Sable & Sage original scent on social media and tag them. You might even be featured!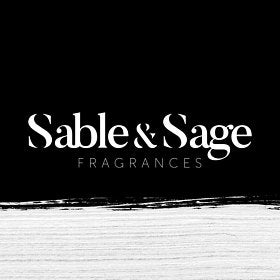 You can shop Sable & Sage Fragrance's beautiful handmade wax items on Facebook, and connect with them via:
> Instagram
> Email