"Marketing is simple, isn't it? Just follow the corporate marketing pattern, right?"
These are questions we receive often. Is small business marketing so different than corporate marketing? Is there a one-size-fits-all for business or nonprofit marketing?
When discussing marketing strategy, the key is to remember that each company is unique and deserves a unique approach. In order to be most effective in multiplying your small business or nonprofit's sales or services, a strategy must be tailored to your organization's needs and audience.
Not all businesses can afford Walmart-sized advertising, and not all businesses need it (because small businesses don't typically have a Walmart-sized audience, but we're getting to that).
How do we define and focus our strategy?
The first step is to define your audience.
Who are you trying to reach? Here are some questions you can ask to help you narrow it down:
What age range or gender would benefit from your product or service?
For example: If you're selling homemade lotions and soaps, you probably would want to target a female audience, maybe ages 25 and up.
Is your product region-specific, or does your reach extend nationwide?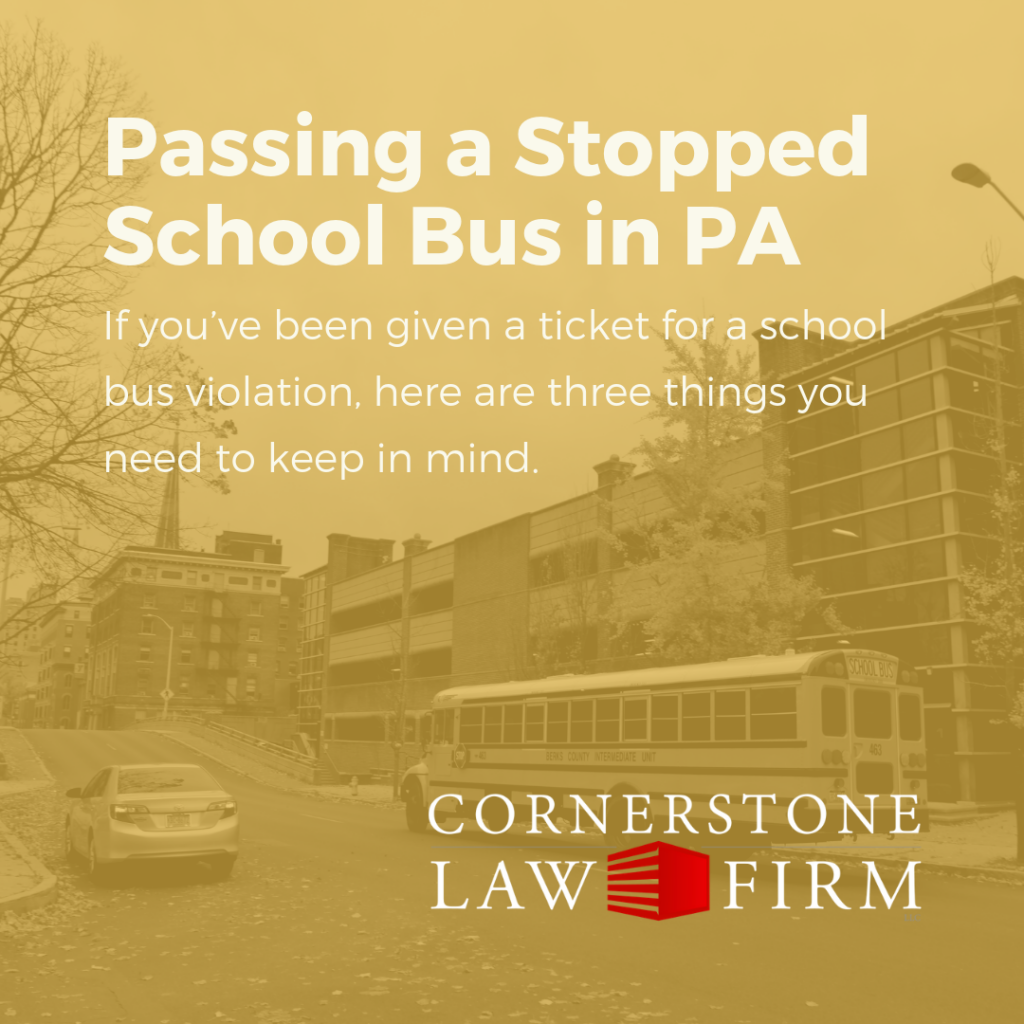 For example: If you run a small law practice or local dentist's office, you'll want to target clients within 30 miles or so of your office. You'll also want to analyze the kind of people that live within that radius (families, young professionals, elderly, etc.) and tailor your content to them.
What style or "mood" does your product emit?
For example: If you make hand-made bohemian jewelry, you'll want to target a younger female population with advertising that focuses on beauty, freedom and relaxation.
In contrast, if you offer tax and accounting services, you may want your advertising style to be more clean, polished and organized.
What price category does your product fall under?
For example: If you're selling high-end suits and ties, you'll want to aim at a higher-income audience.
Once you've nailed down your audience…
Analyze what marketing mediums might be best for what you do or sell.
Would a promotional video be beneficial in showing your type of organization in action? One example of a successful promotional video was a short video we created for a Life's Choices, a local nonprofit in Berks County, Pennsylvania. The promo video helped clients get to know the organization's staff as well as the heart behind their mission, and it offered a clear presentation of their vision for potential donors or volunteers. You can watch the video here.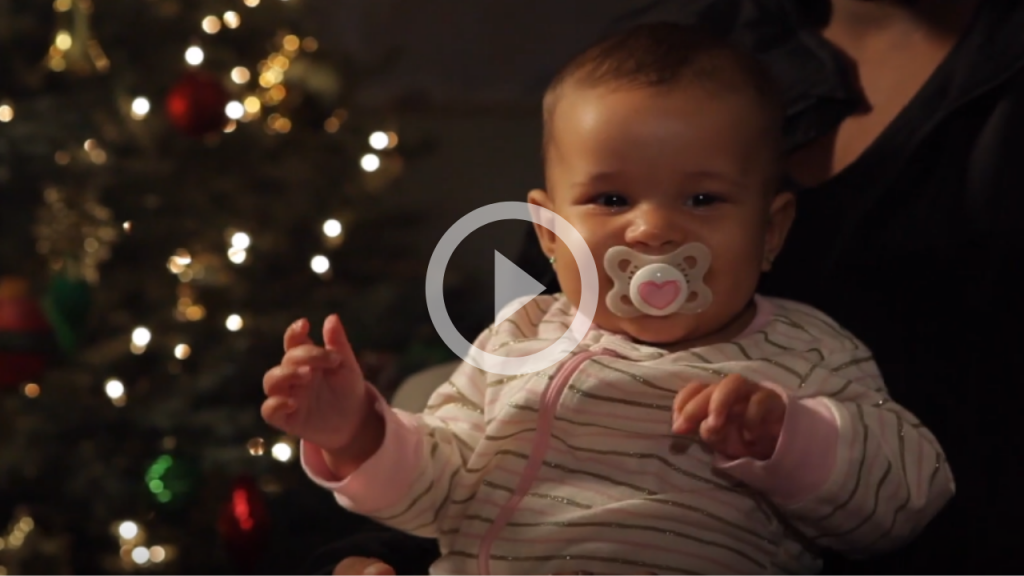 You may need professional graphics and content for your social media platforms. Or maybe you need a website refresh to maintain visual professionalism while clients research your products or services.
Depending on your needs and budget, choosing the most profitable marketing mediums will help reach those who will truly benefit from what you offer.
But most importantly…
Small businesses and nonprofits must intentionally craft their message.
Though advertising methods and mediums are important, messaging is the key to influential marketing. If you don't have the right message to convey your mission and purpose, then it doesn't matter what medium you use.
In order for your marketing strategy to be most effective, it's important to analyze what will build loyalty and personal connection with your target audience.
What will assure them that they can trust you? Why should they choose you above competitors? What makes your small business the one they most connect with and want to support?
As you craft your message, we encourage you to keep these questions in mind. Another factor to keep in mind is messaging must be adjusted to fit each medium and platform as well.
And if you're not sure what you need, we're here to help!
Developing a successful marketing strategy for your small business or nonprofit can be complicated and time-consuming. If it's taking away from the time that could be spent investing in what you do best, it's time to hand off the marketing to someone you can trust to present your message effectively and truthfully.
If you need help developing and maintaining a marketing strategy for your small business or nonprofit, contact Ready Media today.
We would to love partner with you to successfully share your message with the right audience so that you can focus on what you love to do.